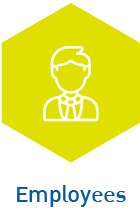 The explanation of the material topic and its boundary
AOT realizes that to conduct airport operations throughout the value chain from airport construction to service provision may involve human rights risks that can impact stakeholders, business partners, employees, communities, and the environment surrounding the airports. AOT is therefore committed to operating airport business with respect for human rights to develop trust among stakeholders under the concept "Corporate Citizen Airport" in a very real sense. Furthermore, our implementation of human rights has been reducing risks which may affect the image of our organization and business continuity.
AOT conducts business according to the Human Rights Policy which was launched in 2018 in accordance with the United Nations' International Bill of Human Rights, International Covenant on Civil and Political Rights, International Covenant on Economic, Social and Cultural Rights, International Convention for the Protection of Labor: 'Protect, Respect, and Remedy' or Ruggie's Framework, AOT's Sustainability Guidelines for Business Partners and AOT's Code of Ethics, which are adhered to by AOT employees. AOT's Human Rights Policy covers the rights of employees, business partners, customers, communities, and the environment by focusing on respect for laws and related regulations to establish the hearing process and the complaint filing channels along with the complaint management system as well as remedial measures for human rights violations.

The management approach and its components
Human Rights Due Diligence
AOT has been providing human rights management through Human Rights Due Diligence for risk assessments and human rights management systems considered as material while establishing human rights complaint or suggestion submission channels accessible to all sectors with the following details: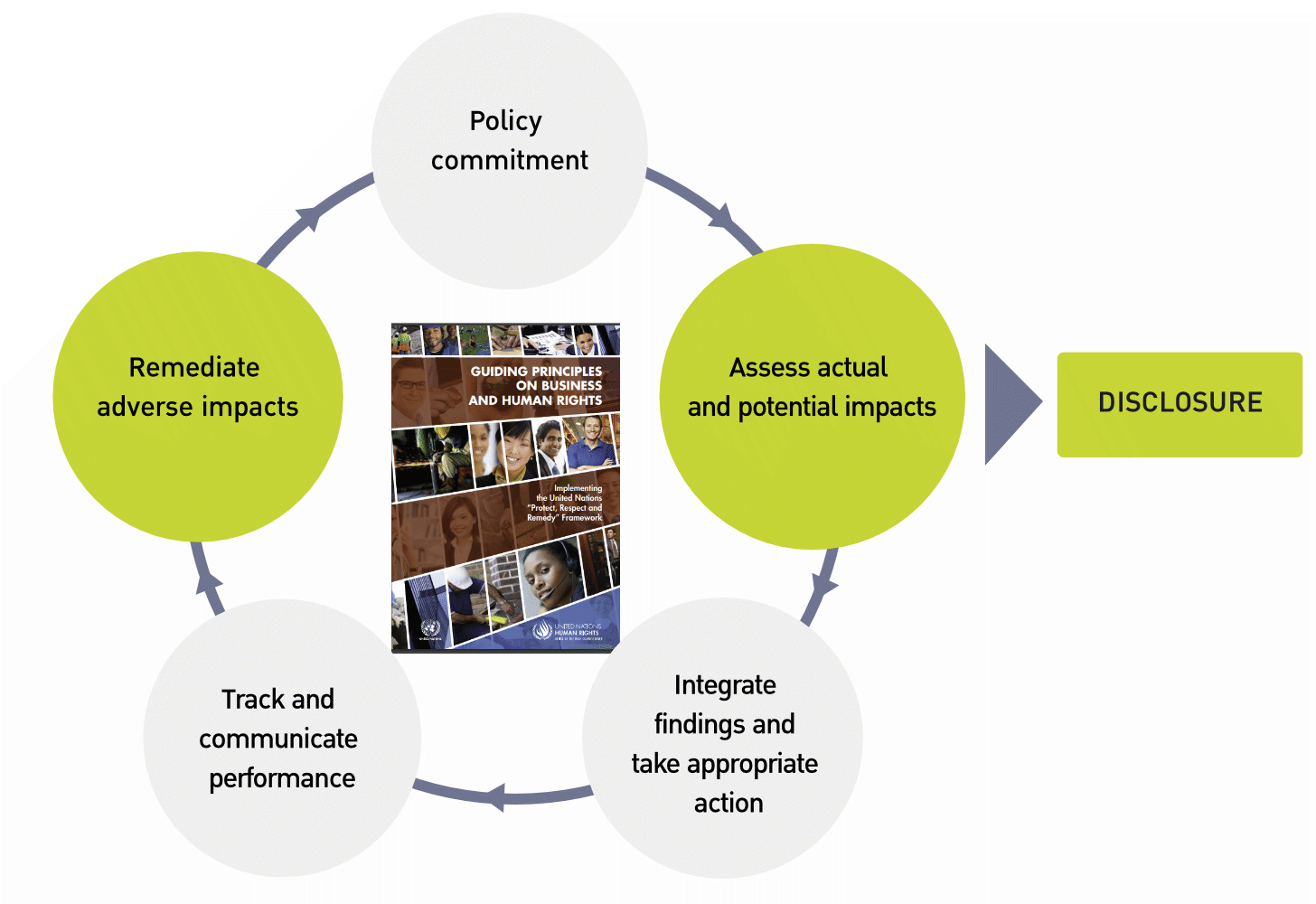 Source: UN Guiding Principles on Business and Human Rights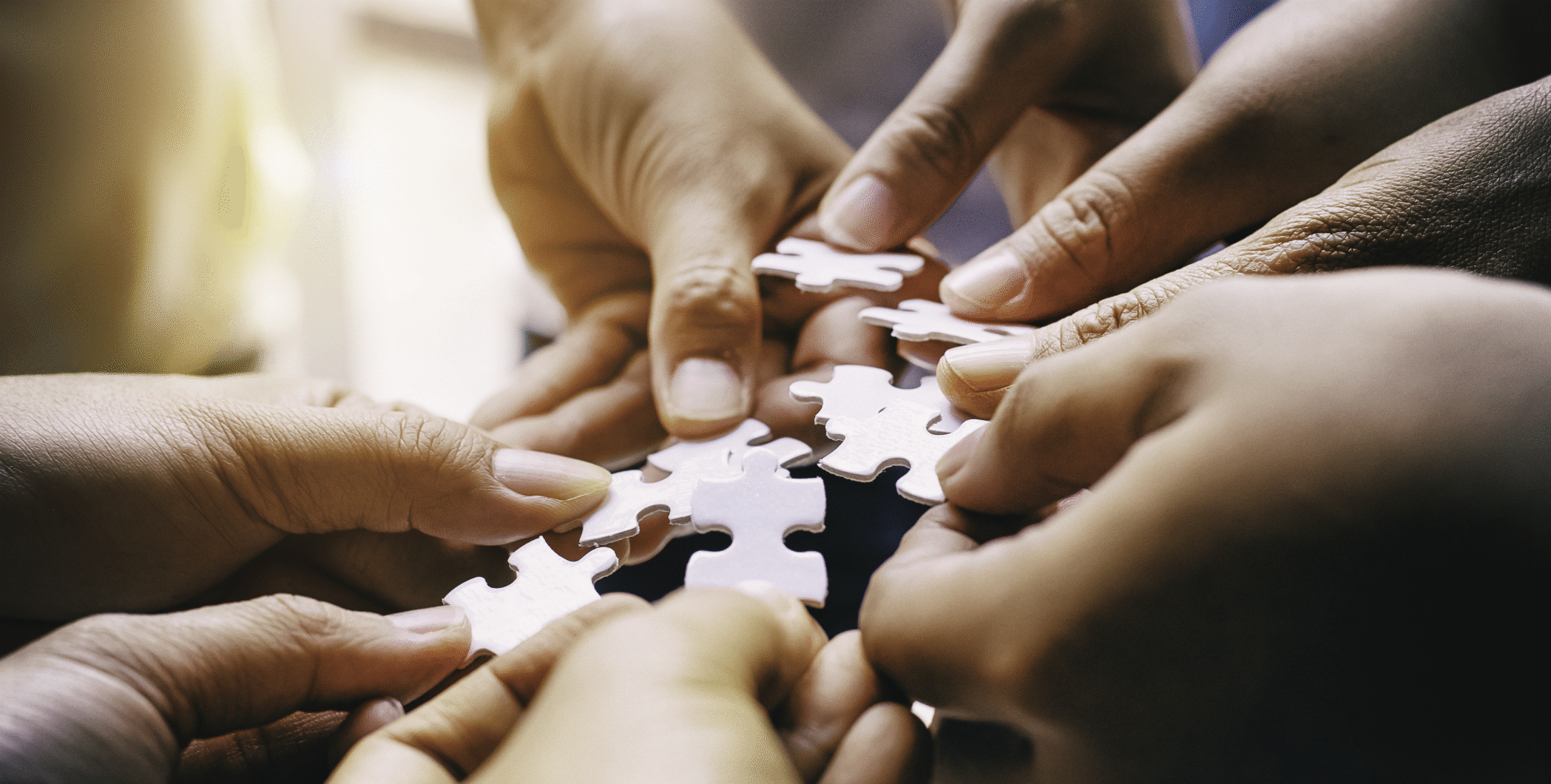 AOT's Human Rights Risk and Impact Assessment
AOT's Human Rights Risk and Impact Assessment is comprised of the following four steps: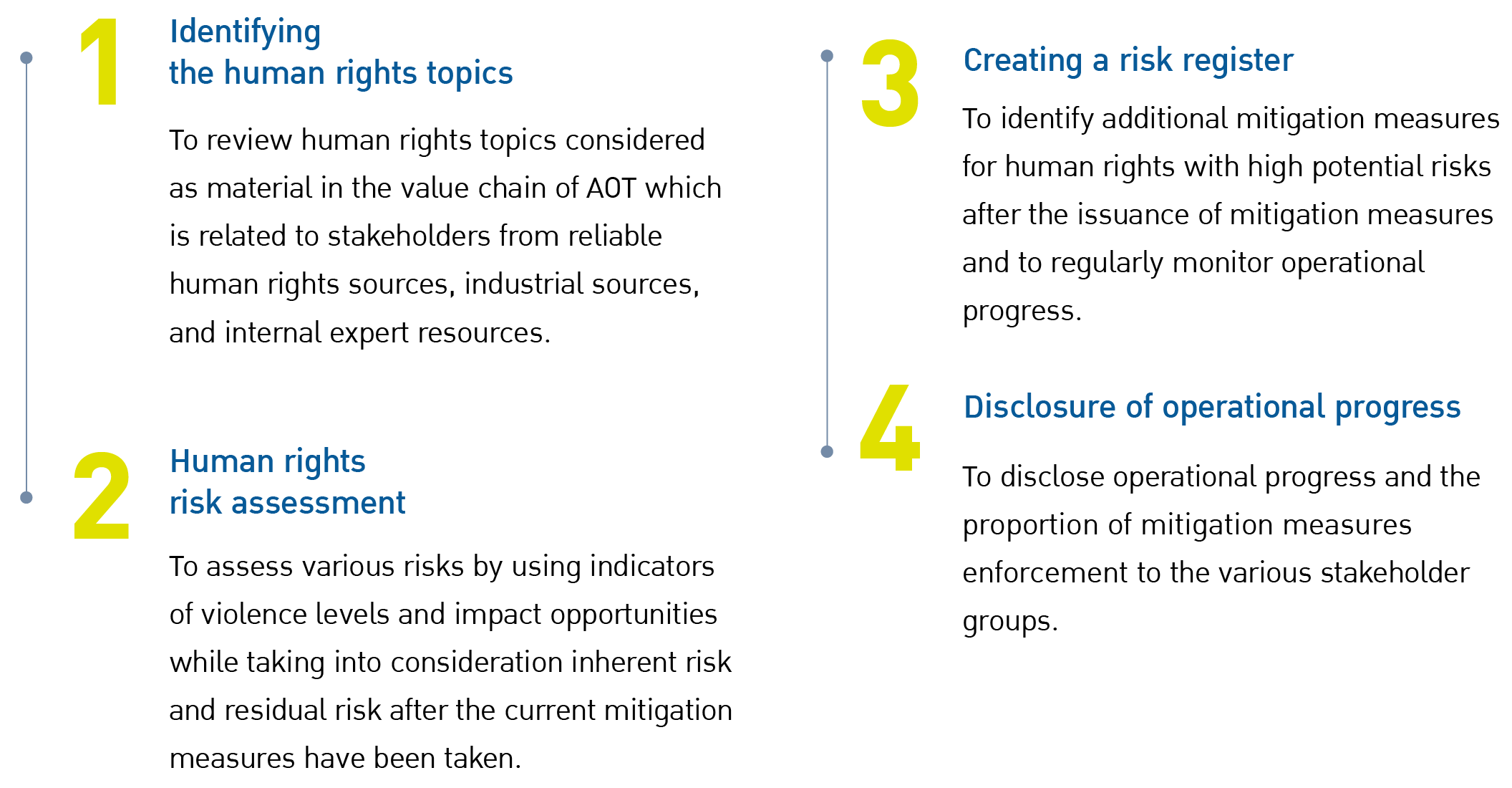 AOT conducts human rights risk and impact assessment under the following scopes
• Operational Premise Under AOT Supervision: Six AOT airports and the Headquarters (totaling 100 percent)
• Suppliers and Direct Contractors (Tier 1): Currently AOT imposes risk mitigation measurements that cover 50 percent of the Suppliers and Direct Contractors (Tier 1) identified to be at risk for Suvarnabhumi Airport and the Headquarter with an expansion plan to cover 100 percent of suppliers and contractors in the future.
Human Rights Issues Identified as High Risk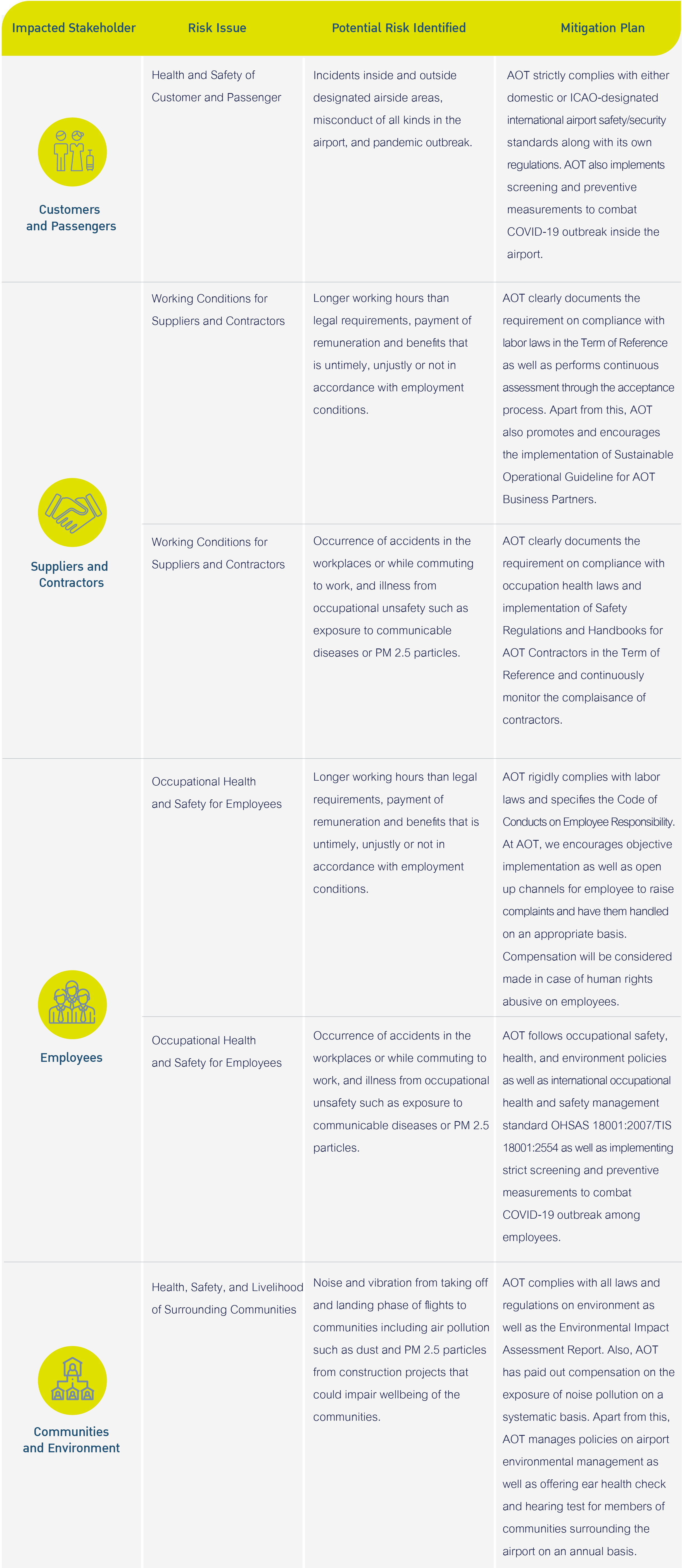 Categorization of Potential Vulnerable Stakeholders in Each Identified Issues