Suvarnabhumi Airport
ท่าอากาศยานสุววรณภูมิ ตัวอาคารผู้โดยสารที่มีขนาดใหญ่ที่สุดในโลก พื้นที่ประมาณ 563,000 ตารางเมตร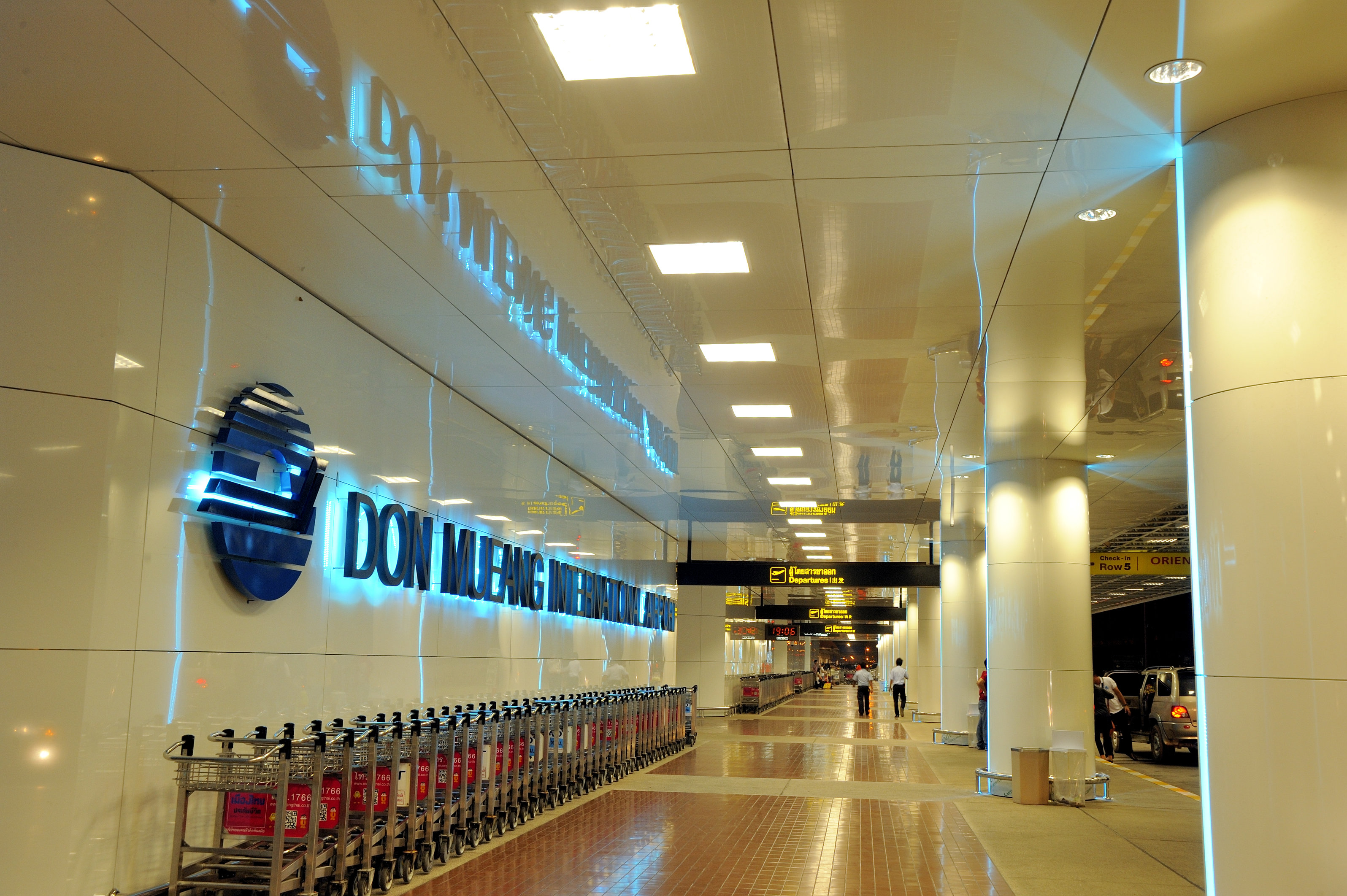 Don Mueang International Airport
Don Mueang International Airport (DMK / VTBD), the historical airport of Thai aviation business. Its location is not far away from business zone and tourism attractions. In 2015, Don Mueang International Airport will mark 100 years of operation.
Vision
"AOT Operates The World's Smartest Airports"
Mission
"Operate and promote airport business including other related activities associate with airport basis to enhance sustainable development."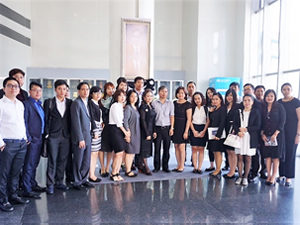 [:en]On 17 – 18 November 2016 Miss Bhichittra Sarvivat, Director…