YACL delegation visited AOT
[:en]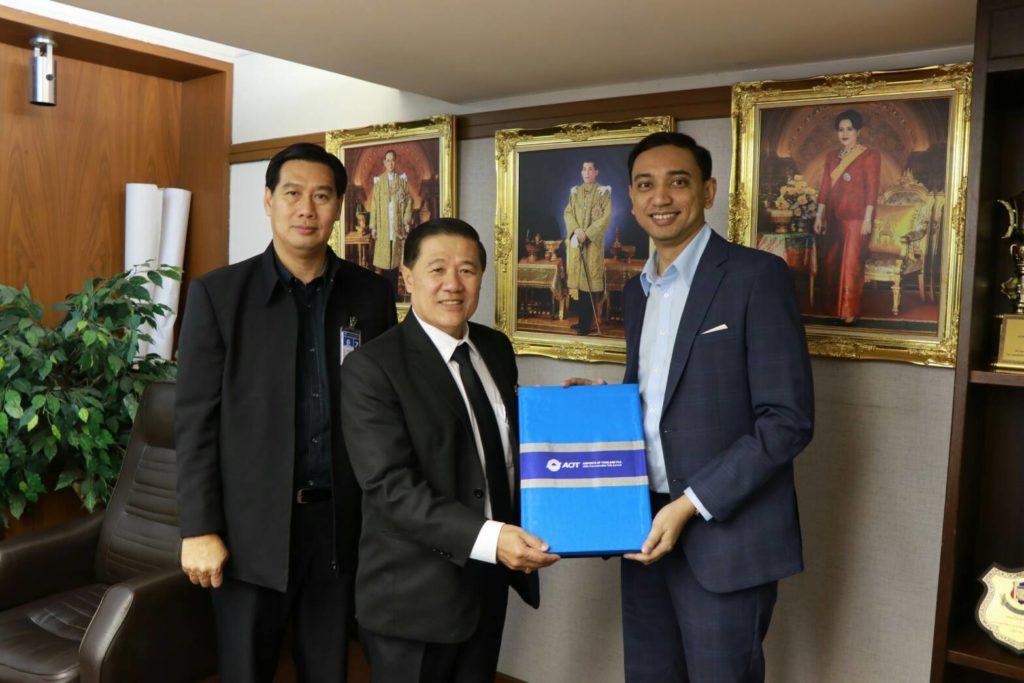 On 22nd and 23rd August 2017 the delegation from Yangon Aerodrome Company Limited (YACL),
led by Mr.Sulaiman Zainul Abidin, Chief Operating Officer, visited Suvarnabhumi Airport (BKK) and
Don Mueang International Airport (DMK) and was welcomed by Mr. Sakchai Arunrukthavon,
DMK Deputy General Manager, and Mr. Ratchanol Kittipath, Director of BKK Transportation Management
Department.
By this visit, YACL delegation attended the briefing on transportation Service Management
provided by BKK and DMK, and also visited service operations at the actual sites of both airports.
In this regard, YACL is one of the airport operators that has signed the Sister Airport Agreement (SAA)
with AOT since 20 September 2016.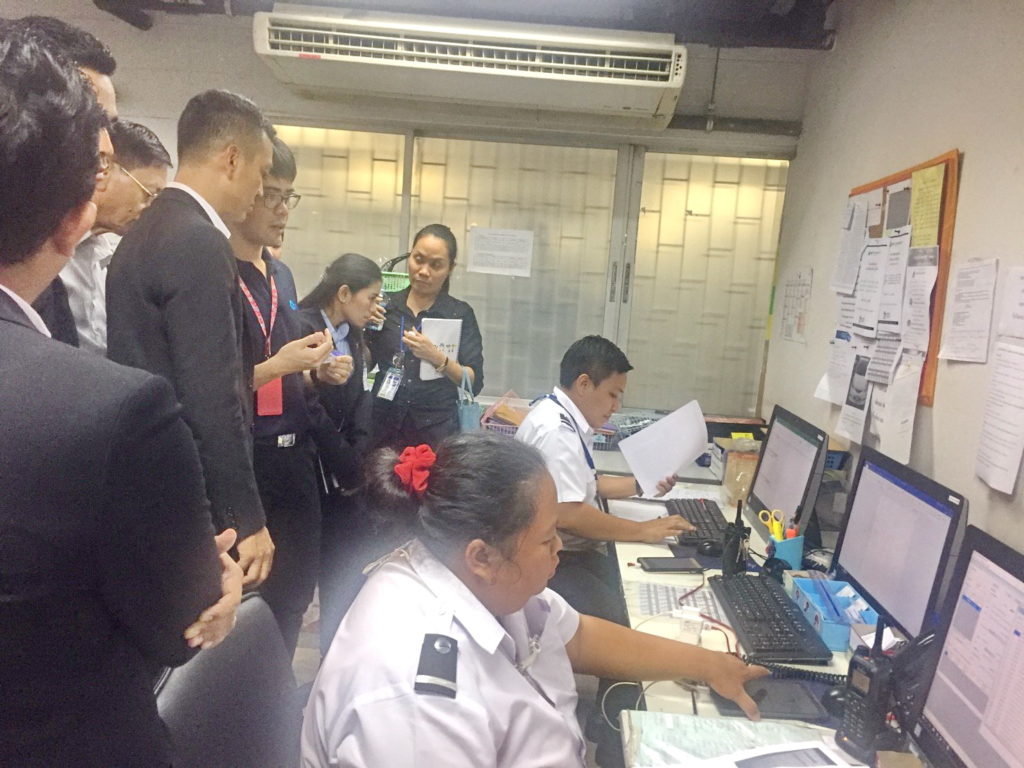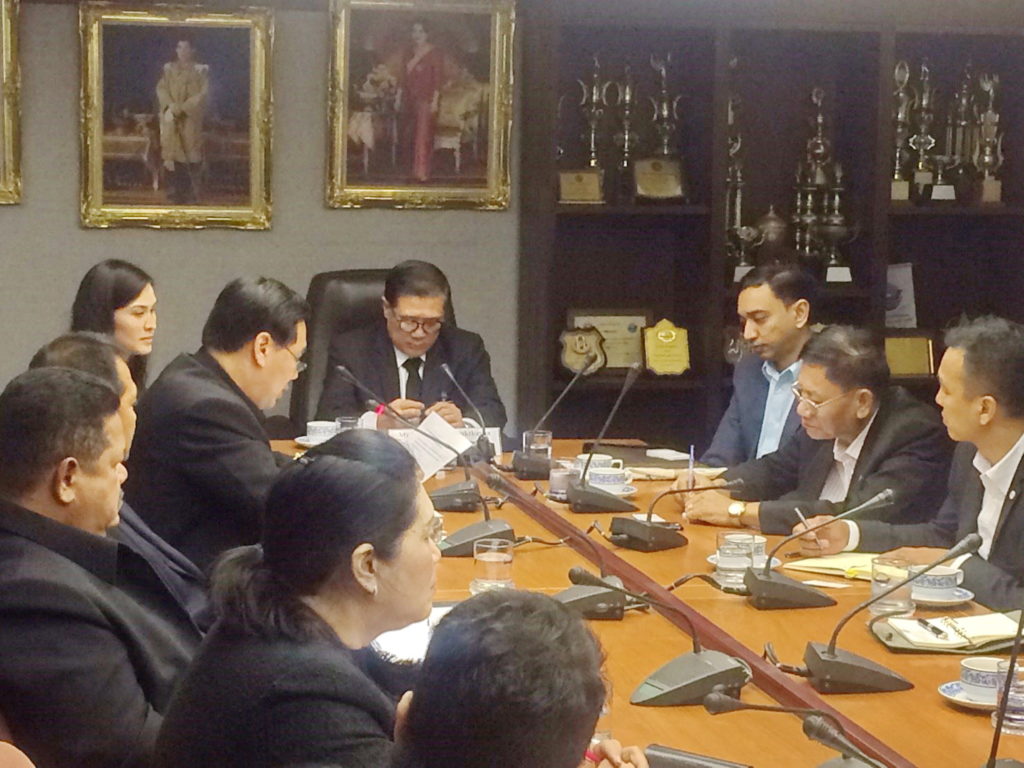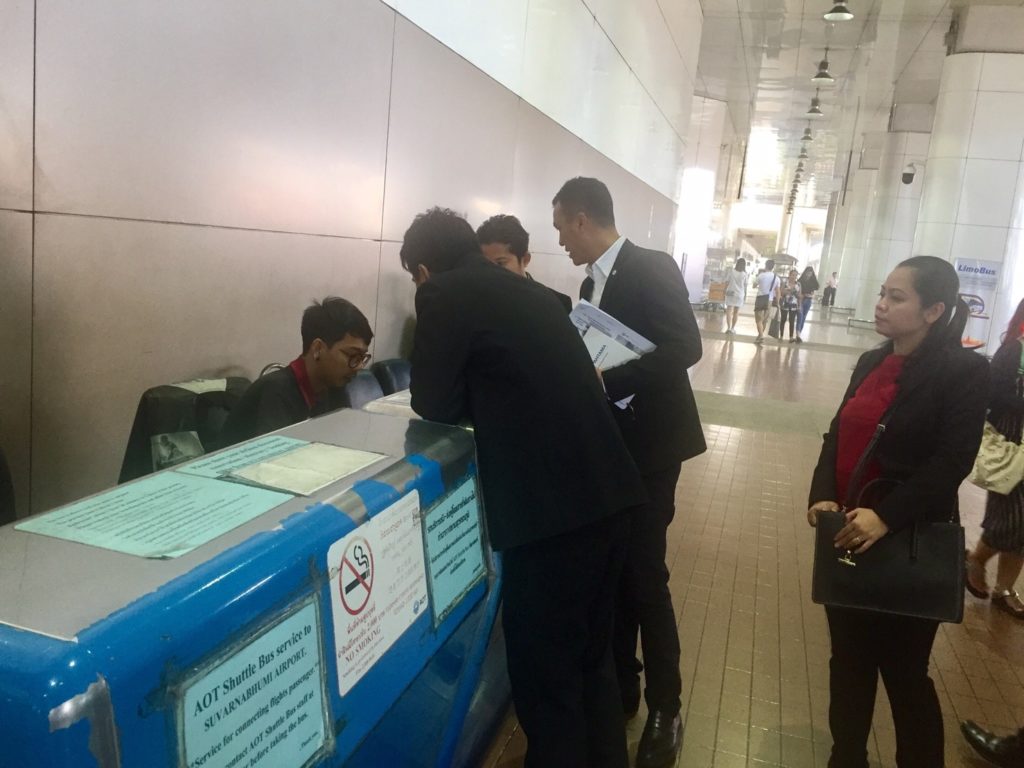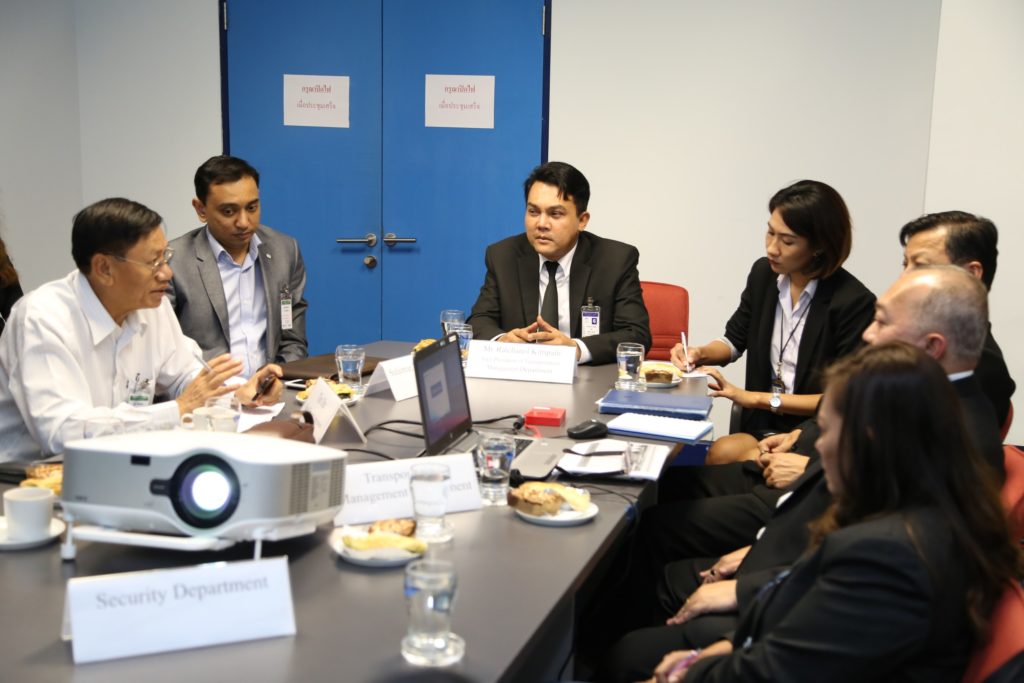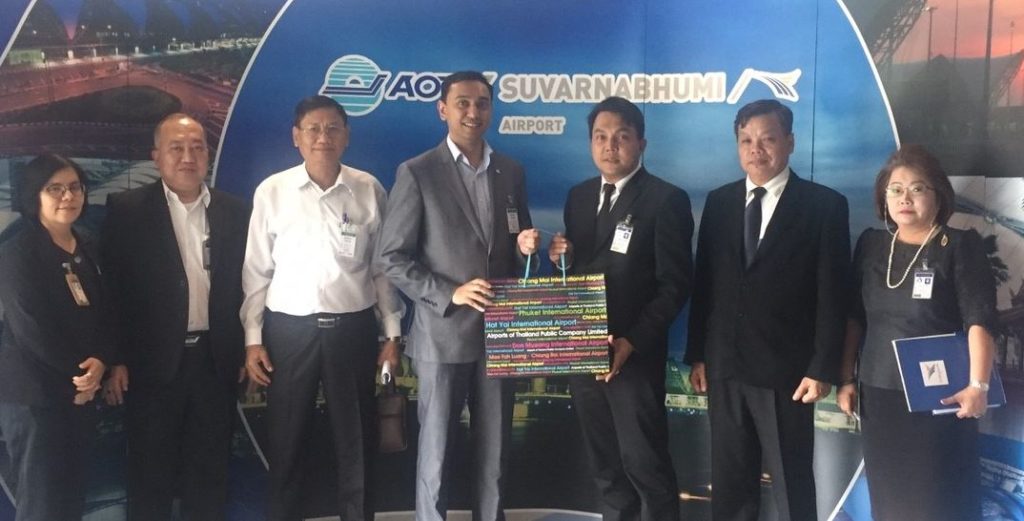 [:th]เมื่อวันที่ 22 และ 23 ส.ค.60 คณะผู้แทนจาก Yangon Aerodrome Company Limited (YACL)
นำโดย Mr. Sulaiman Zainul Abidin, Chief Operating Officer เยี่ยมชม ทสภ.และ ทดม.
โดยมีนายศักดิ์ชัย อรุณรักถาวร รดม.(ปก.) และ นายรัชชาณล กิตติพัทธ์ ผอก.ฝขส.ทสภ.ให้การต้อนรับ
การเยี่ยมชมท่าอากาศยานครั้งนี้ คณะผู้แทน YACL ได้รับฟังการบรรยายสรุปด้านการบริหารจัดการ
รถโดยสารสาธารณะทุกประเภทที่ให้บริการ ณ ทสภ.และ ทดม. รวมทั้งได้ชมการปฏิบัติงาน ณ พื้นที่
ให้บริการของท่าอากาศยานทั้งสองแห่ง อนึ่ง YACL เป็นองค์กรที่บริหารงานท่าอากาศยานนานาชาติย่างกุ้ง
สาธารณรัฐแห่งสหภาพเมียนมา ซึ่งได้จัดทำบันทึกข้อตกลงความร่วมมือระหว่างท่าอากาศยาน
(Sister Airport Agreement : SAA) กับ ทอท. เมื่อวันที่ 20 ก.ย.2559

[:]