AOT visited Shanghai Pudong International Airport
[:en]On 7 September 2017 Mr. Somchai Kambumrung, Vice President of  AOT Computer and Network System Department along with AOT executives and staff visited Shanghai Pudong International Airport. The visiting party was welcomed by Mr. Shao Baijian, General Engineer and representatives of Shanghai Airport Authority (SAA).
On this occasion, AOT delegates participated in the meeting to exchange information and experiences on Technology for passenger and Ground Services and also visited the operation areas in the airport terminal. In this regard, SAA is one of the airport operators that has signed the Sister Airport Agreement with AOT since 26 February 2016. Moreover, SAA has implemented the construction project of the new satellite terminal since 2015. After the completion of this project in 2019, the annual handling capacity of airport passenger will increase from 60 million to 80 million up until 2020.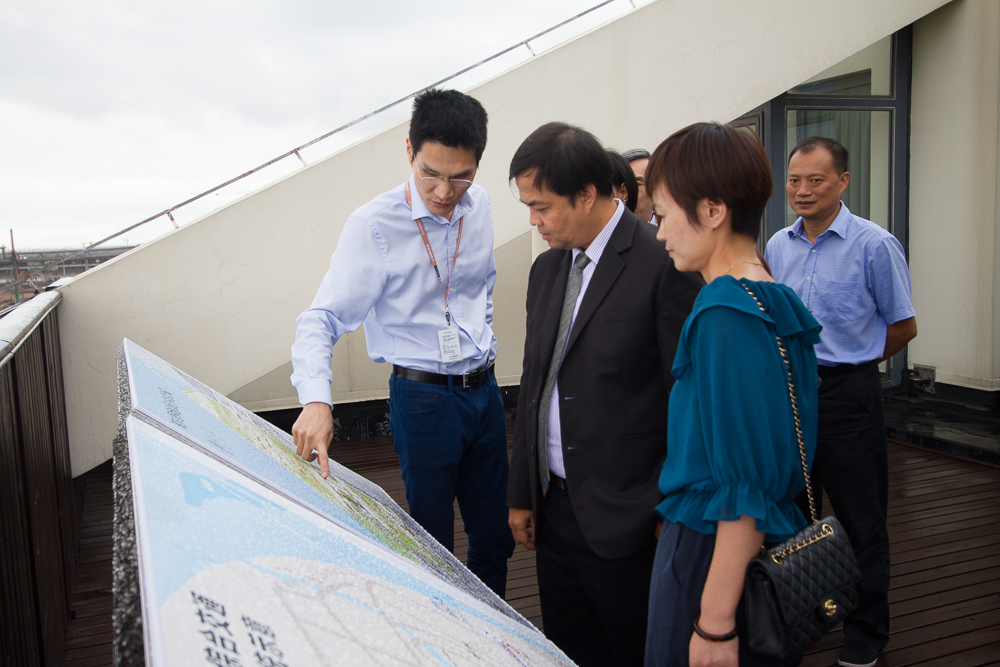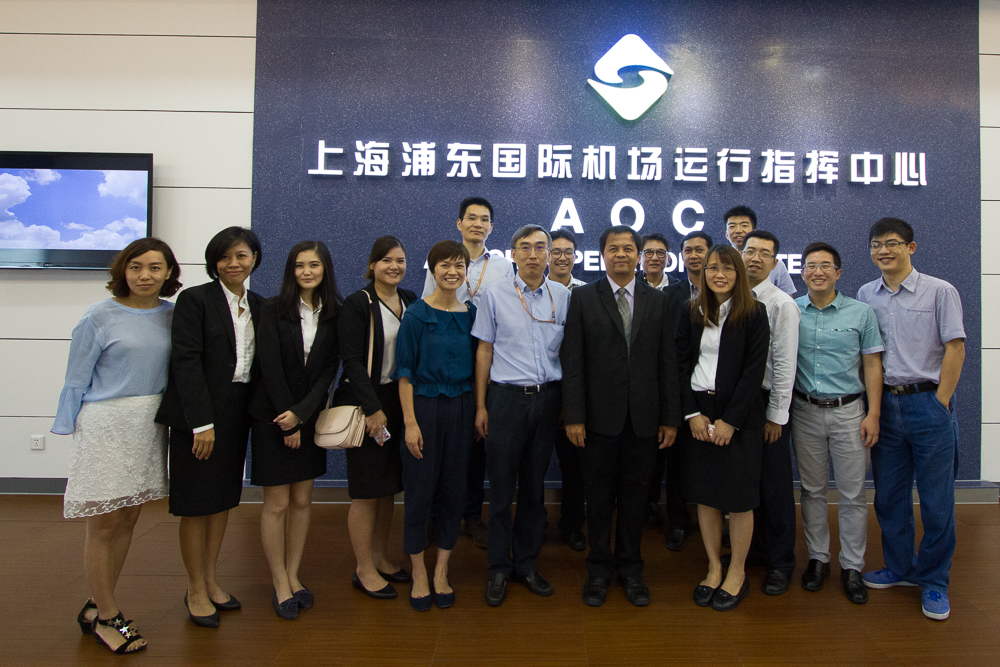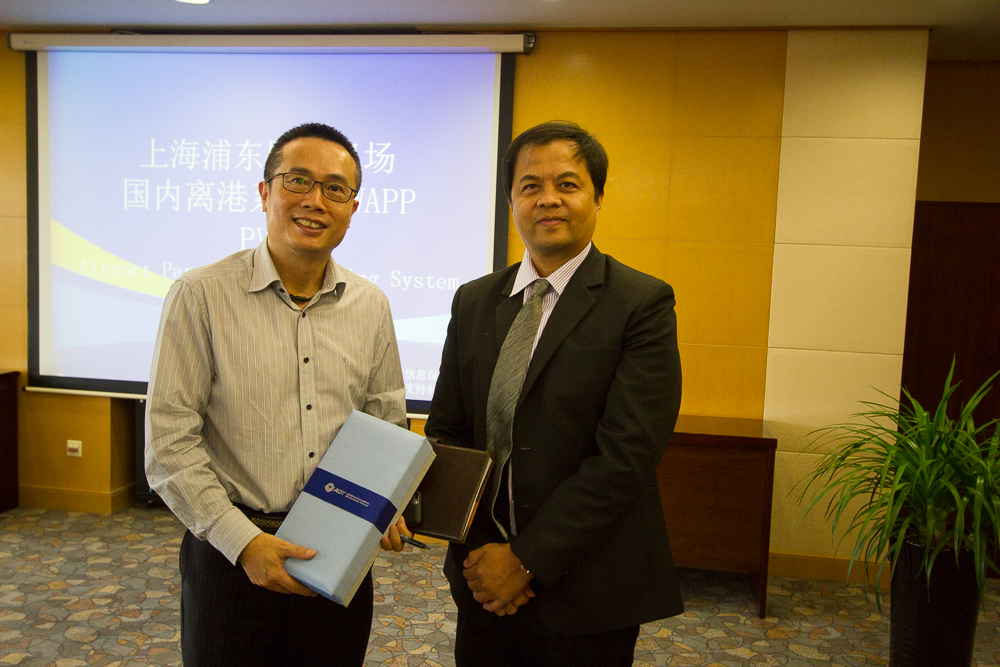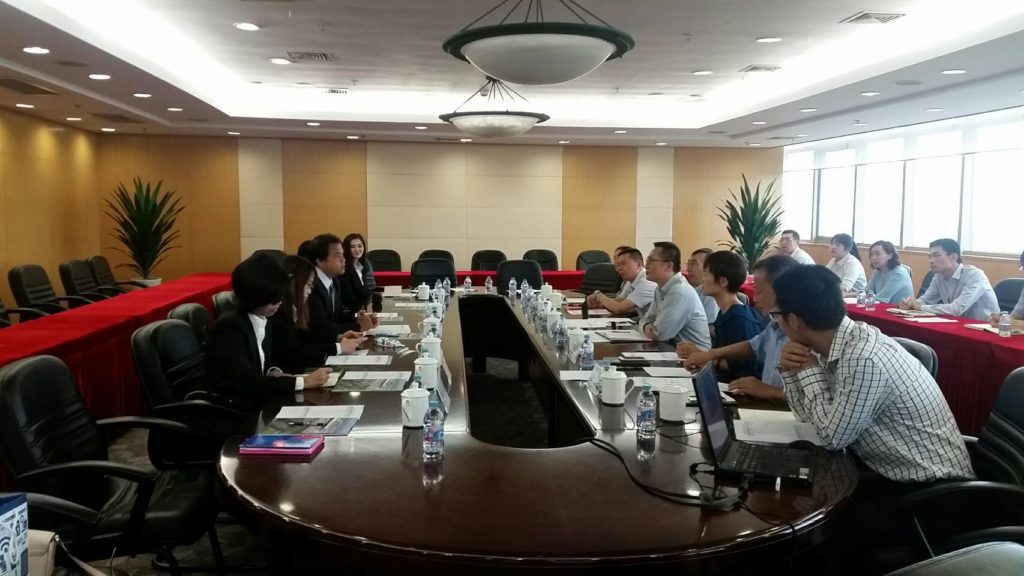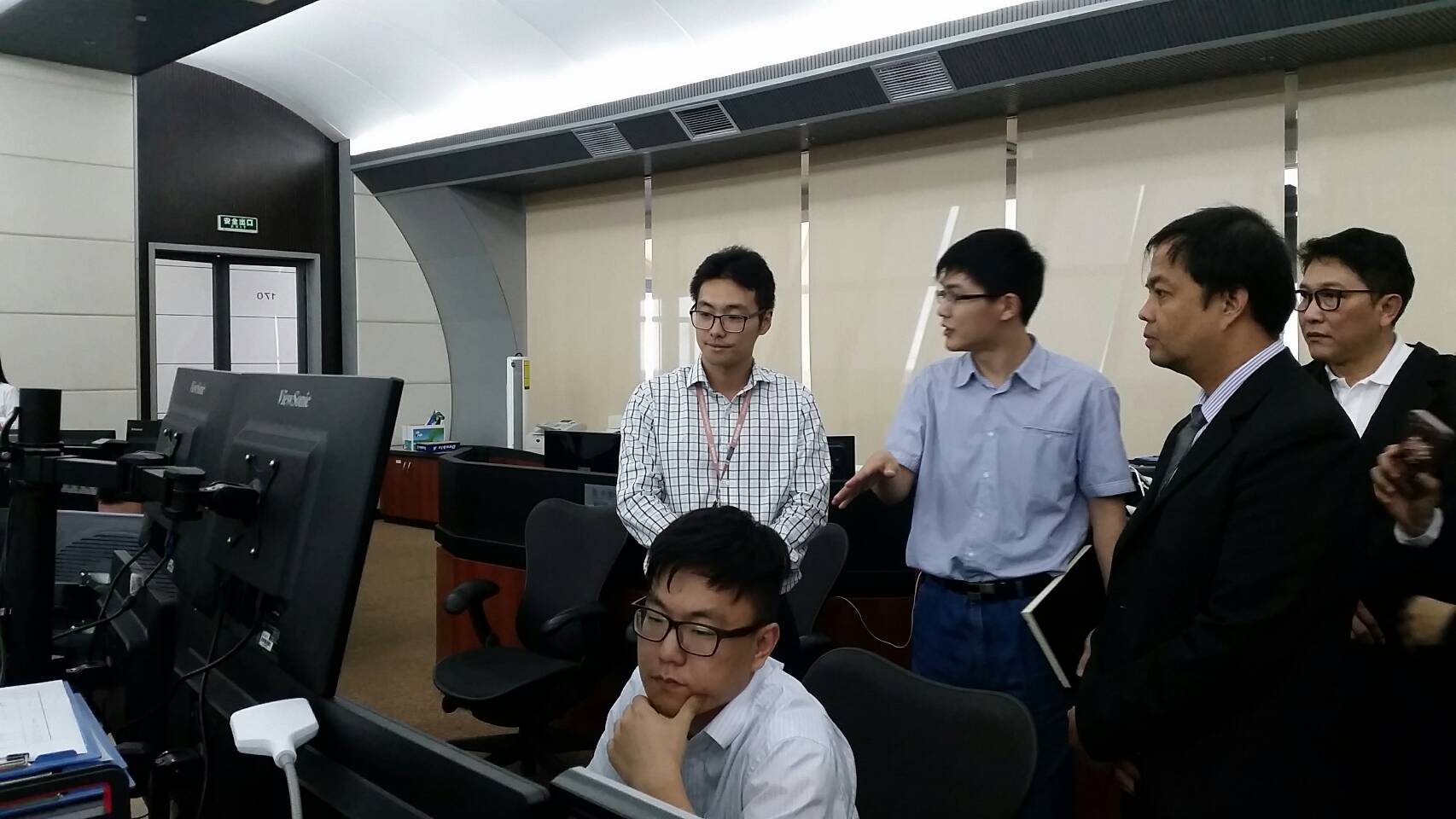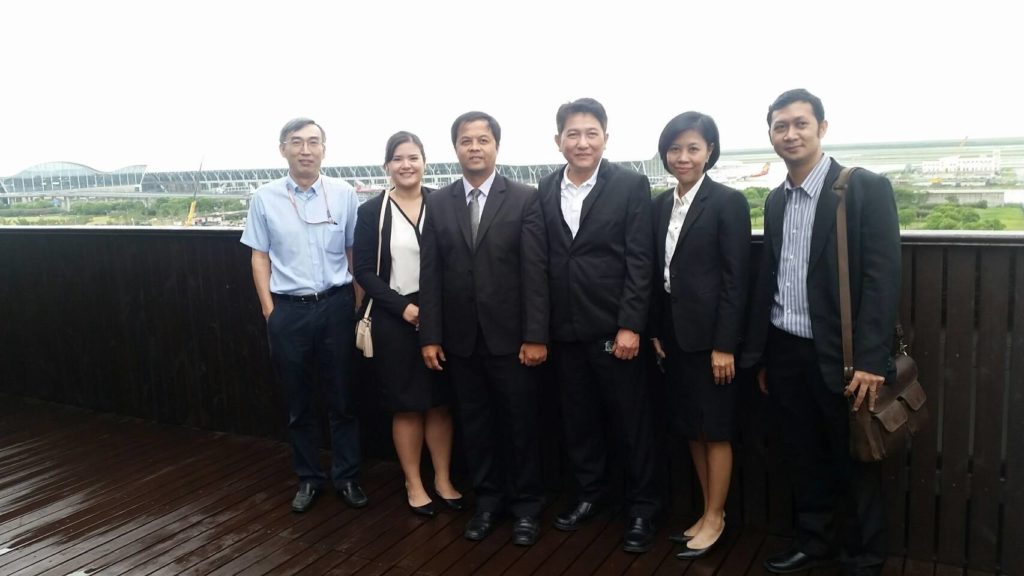 [:th]เมื่อวันที่ 7 ก.ย.60 นายสมชาย คำบำรุง ผอก.ฝรค.พร้อมผู้บริหารและพนักงาน ทอท.ได้เข้าร่วมการประชุมเพื่อแลกเปลี่ยนความรู้และประสบการณ์ ณ ท่าอากาศยานนานาชาติเซี่ยงไฮ้ผู่ตง สาธารณรัฐประชาชนจีน ในหัวข้อ Technology for passenger and Ground Services โดยมี Mr. Shao Baijian, General Engineer และคณะผู้แทนของ Shanghai Airport Authority (SAA) ให้การต้อนรับ ในการนี้ คณะผู้แทน ทอท.ได้มีโอกาสเยี่ยมชมการปฏิบัติงาน ณ อาคารผู้โดยสารของท่าอากาศยานนานาชาติเซี่ยงไฮ้ผู่ตงอีกด้วย อนึ่ง SAA เป็นองค์กรที่บริหารงานท่าอากาศยานนานาชาติเซี่ยงไฮ้ผู่ตงซึ่งได้จัดทำบันทึกข้อตกลงความร่วมมือระหว่างท่าอากาศยาน (Sister Airport Agreement : SAA) กับ ทอท.เมื่อวันที่ 26 ก.พ.59  ทั้งนี้ SAA ได้ดำเนินโครงการก่อสร้างอาคารผู้โดยสารหลังใหม่ (Satellite Terminal) ตั้งแต่ปี 58 และคาดว่าเมื่อโครงการก่อสร้างนี้แล้วเสร็จในปี 62 จะทำให้ศักยภาพในการรองรับปริมาณผู้โดยสารของท่าอากาศยานเพิ่มขึ้นจาก 60 ล้านคนต่อปีเป็น 80 ล้านคน ต่อปีจนถึงปี 63



[:]