AOT visited Incheon International Airport and participated in the World Aviation Conference 2017
[:en]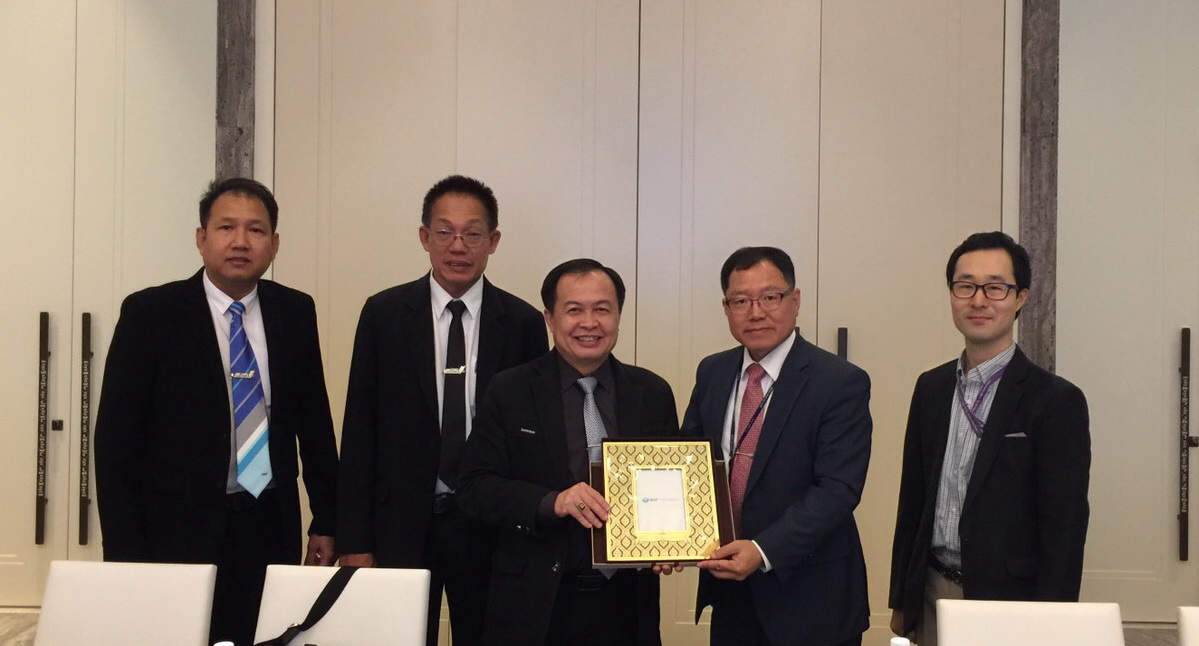 On 5 September 2017 AOT executives and staff, led by Mr. Wisoot Khamyod,
General Manager of Mae Fah Luang-Chiang Rai International Airport, visited  Incheon
International Airport and participated in the meeting to exchange the information and
experiences under the topics of Aviation Security Operations and Airport Service Quality :
Cleanliness of Terminal and Toilets. To be welcomed by Mr.Young-Sik Kim, Exective Director,
Aviation Security Group and Mr.Cheon, Charlie Sung han, Deputy Diector, Cleanliness
Management Team at the meeting, AOT delegates also had a chance to visit  the airport
operation areas at Terminal 1 and 2.  During 6-7 September 2017, AOT delegates also attended
the World Aviation Conference 2017 held at Paradise City Hotel, Incheon. In this regard, IIAC,
an airport operator of Incheon International Airport, has signed the Sister Airport Agreement (SAA)
with AOT since 23 February 2010. This year Incheon International Airport won the Airport Service
Quality Award, presented by the Airports Council International (ACI), for 12 consecutive years as
the World's Best Airport Service Quality. Also it was named in the "Skytrax World Airport Awards"
as "the World's  3rd Best Airport" and as  "the World's 2nd Cleanest Airport".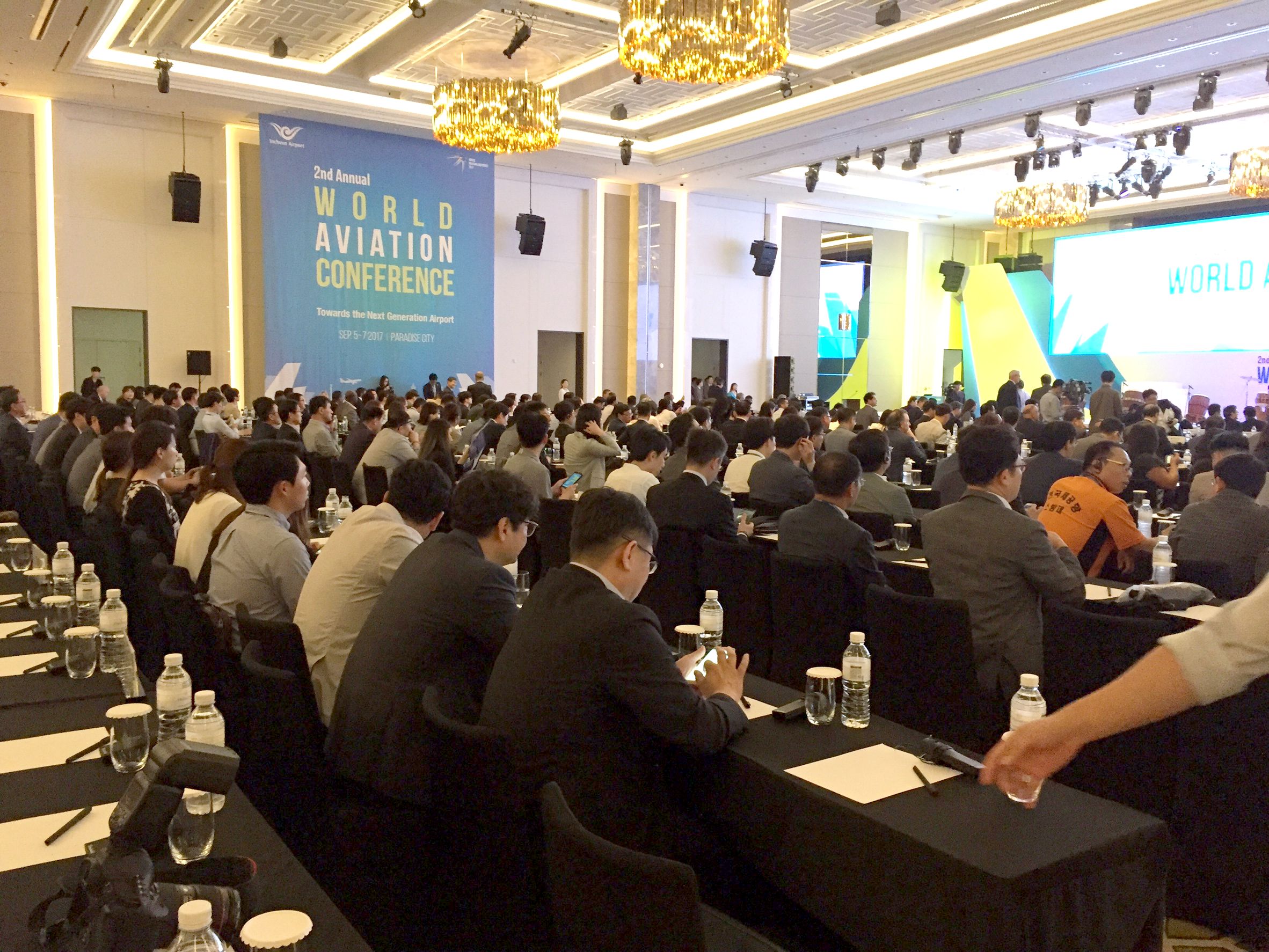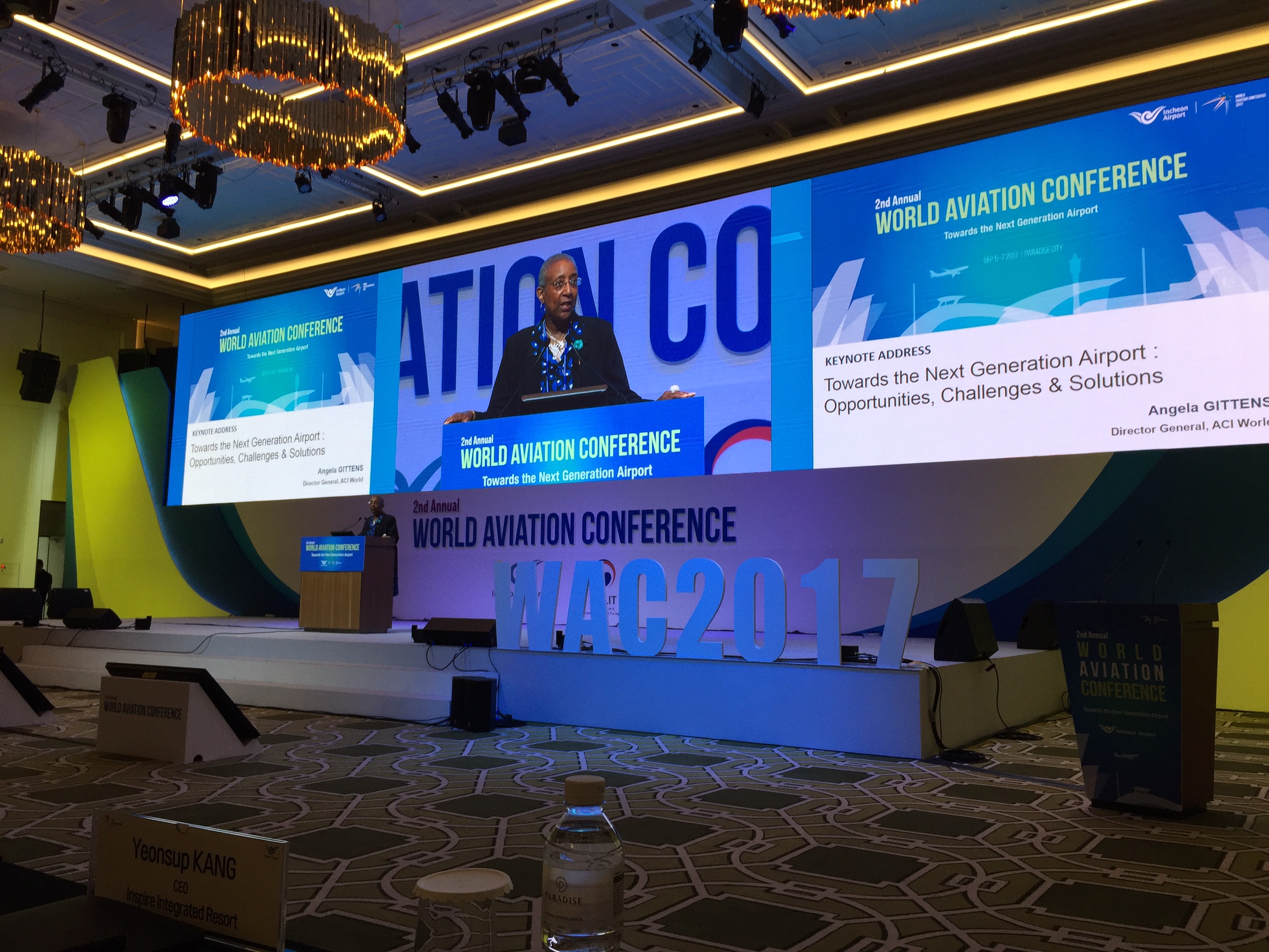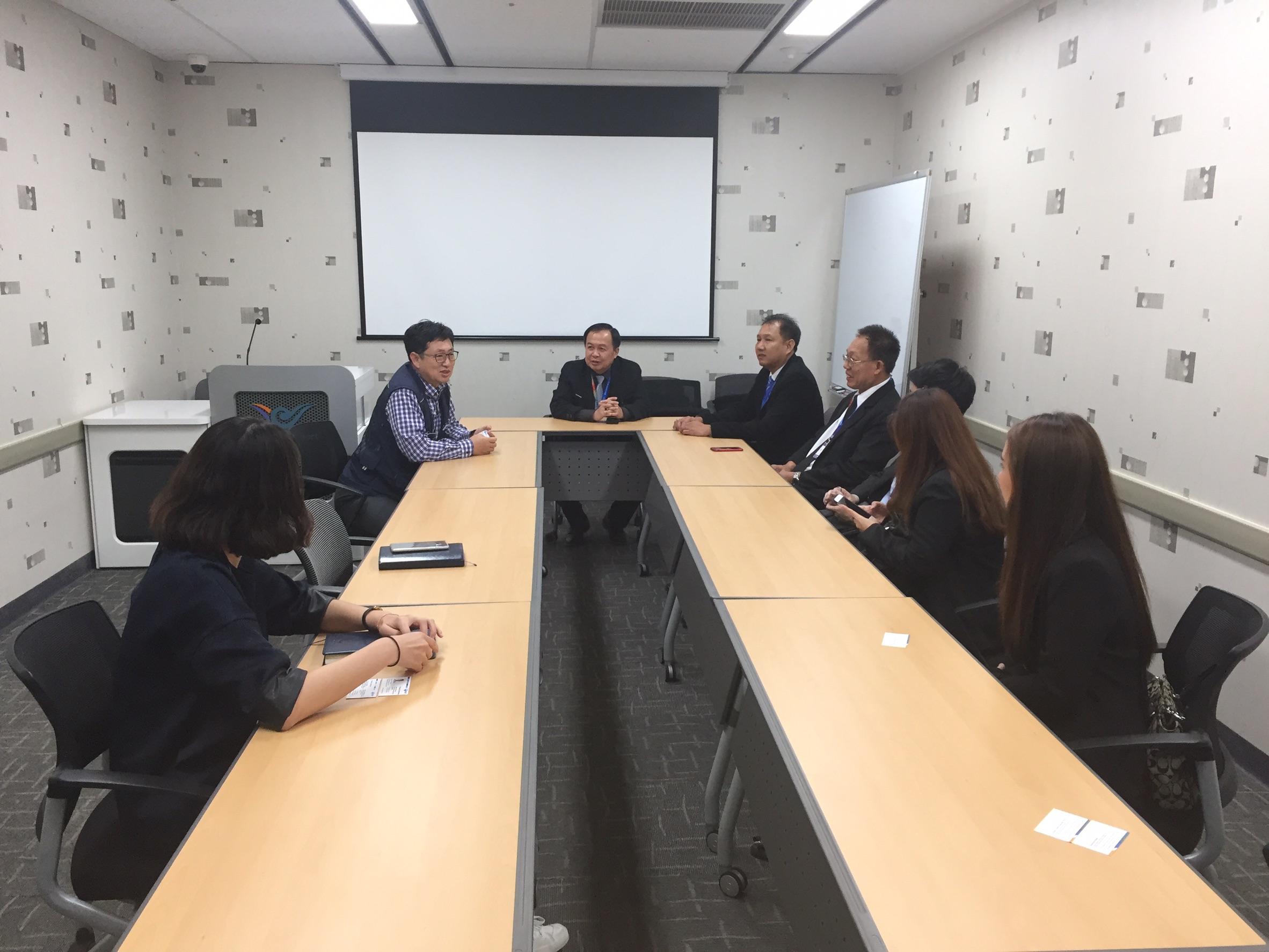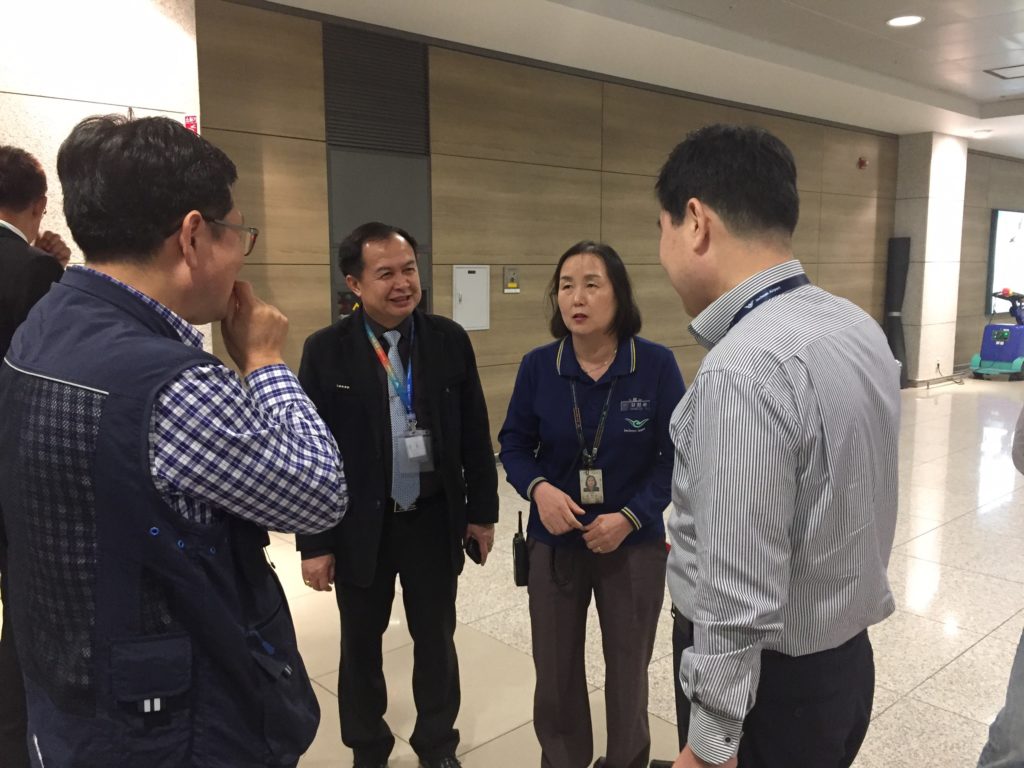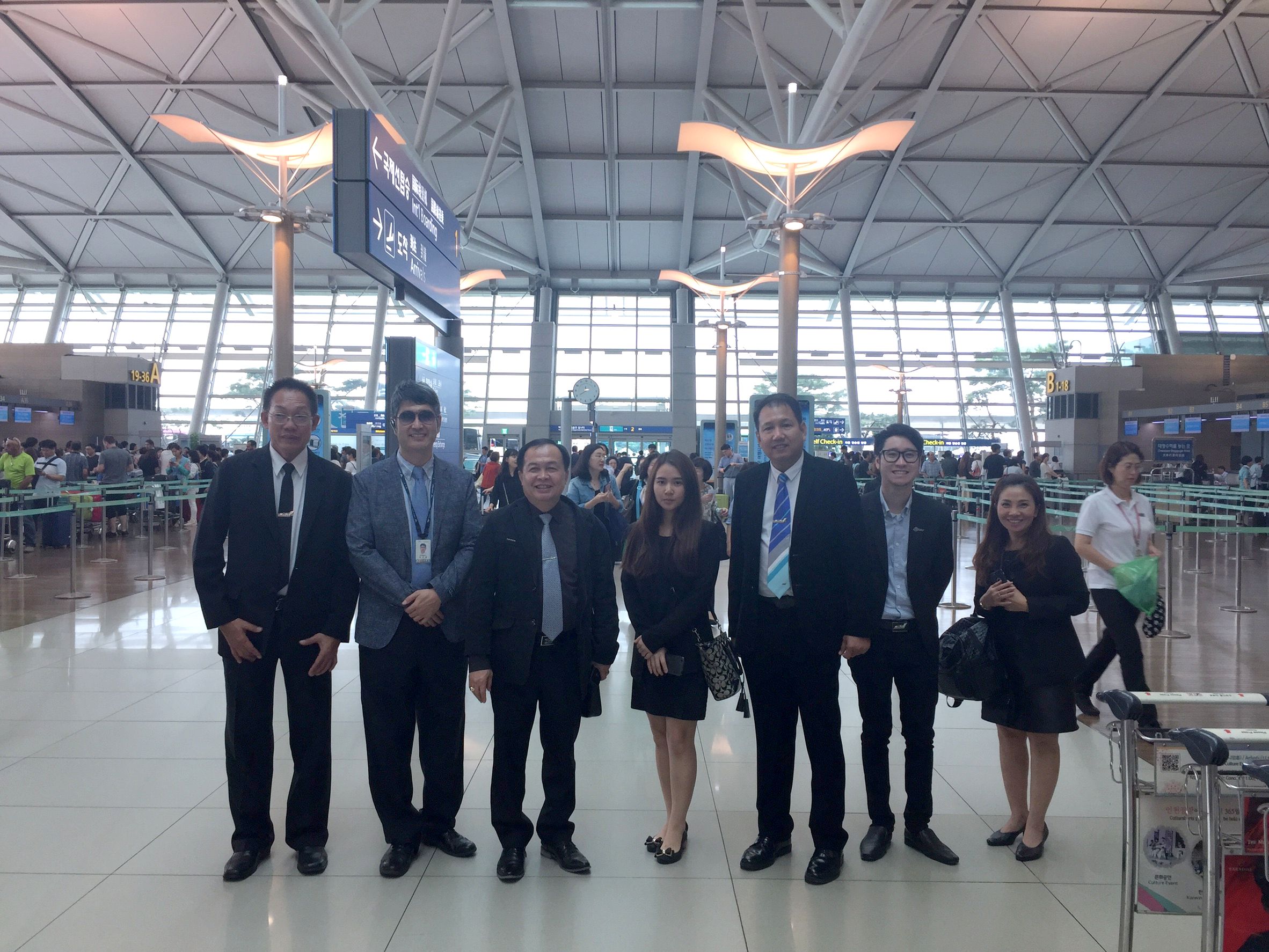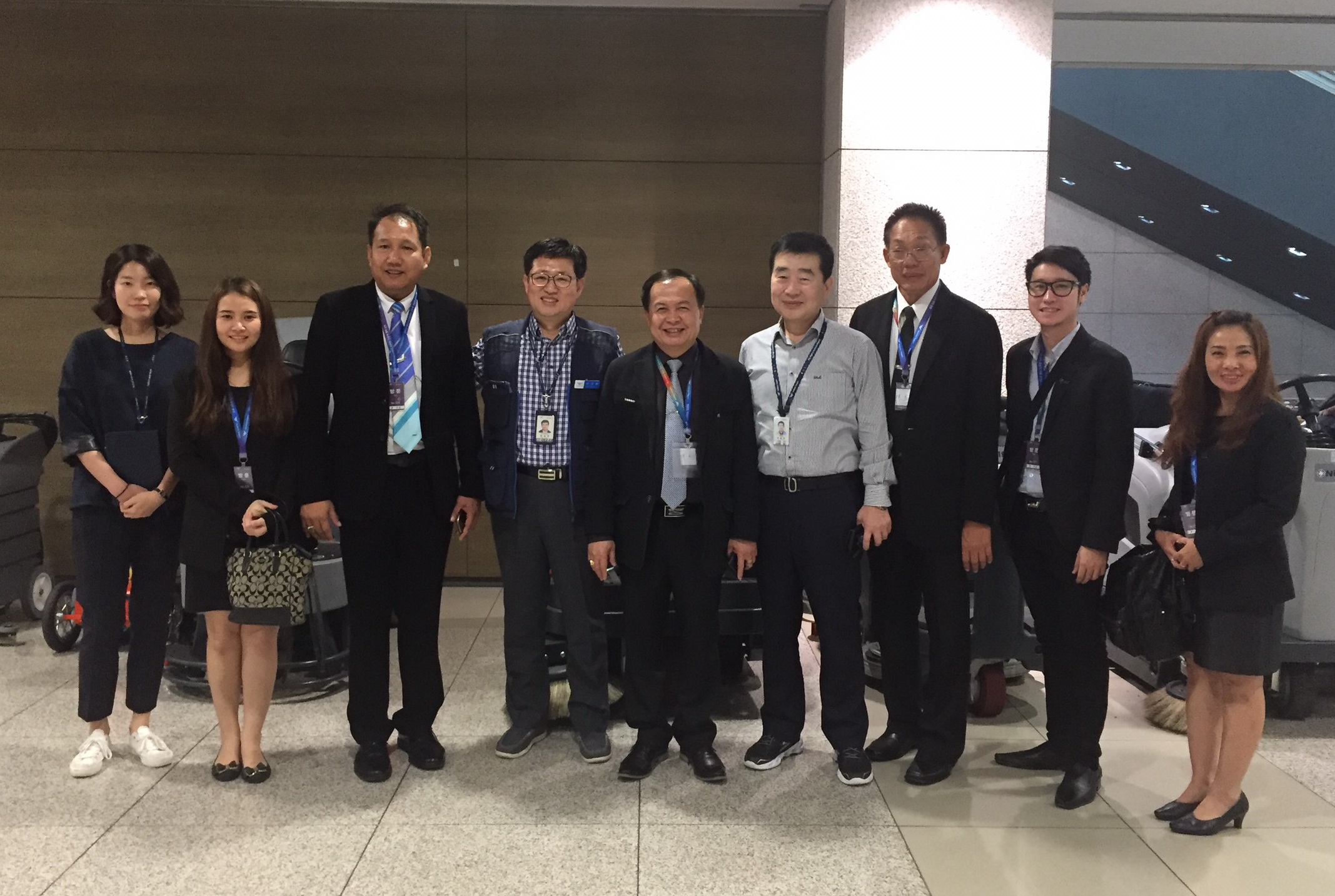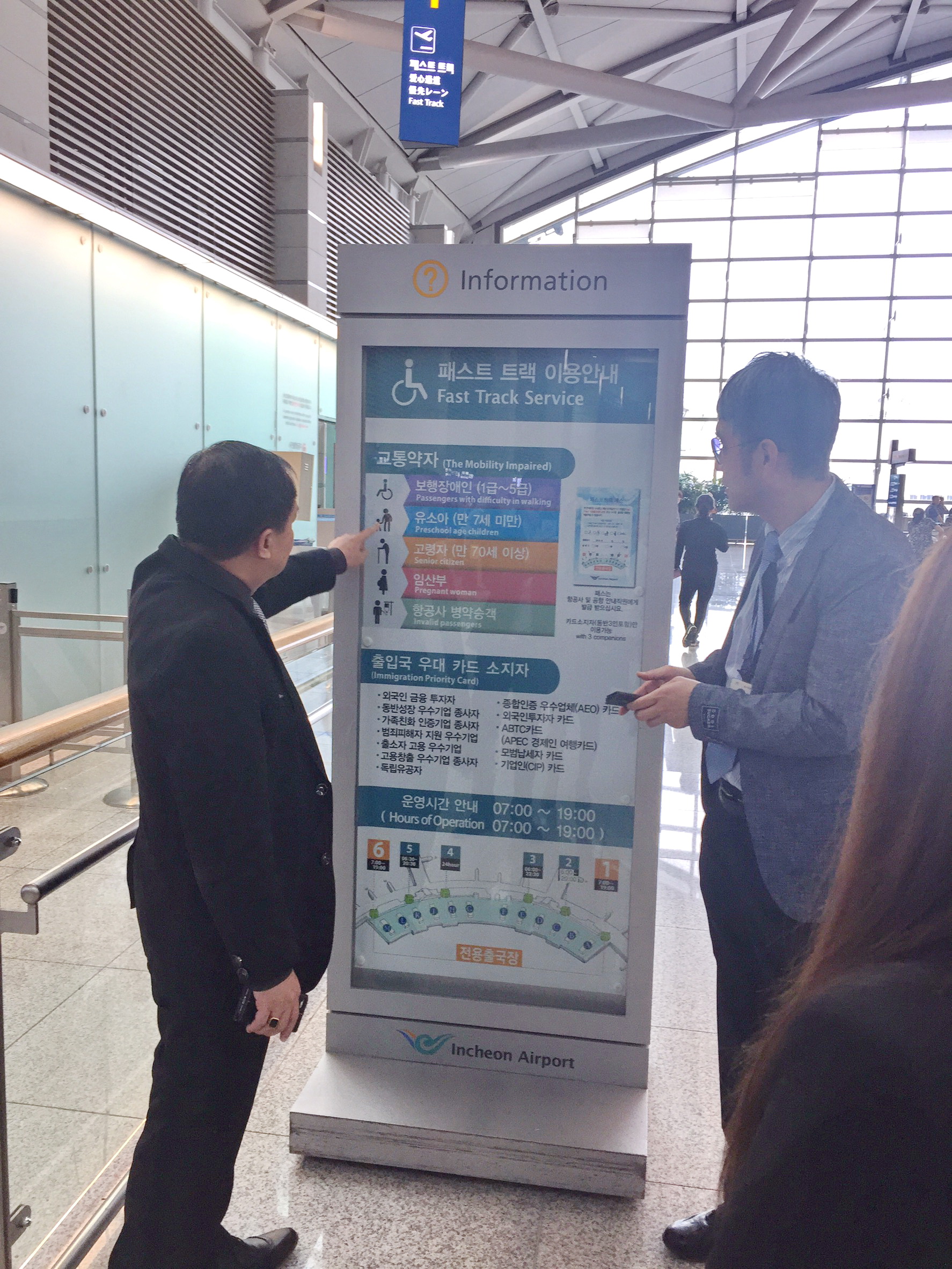 [:th]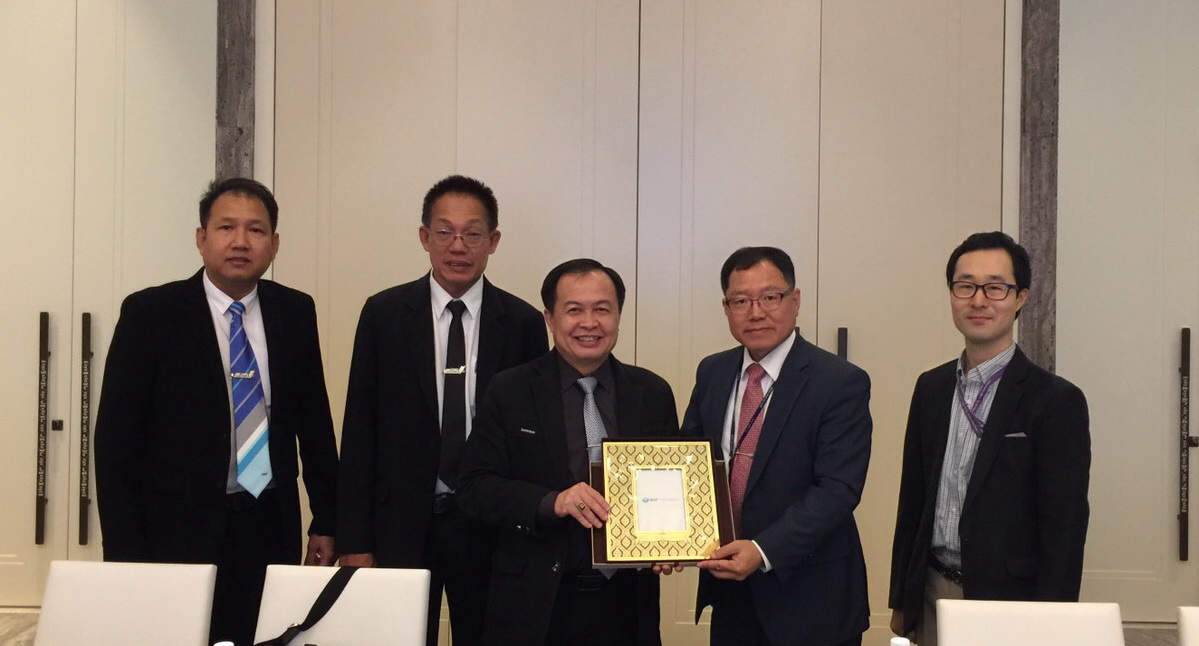 เมื่อวันที่ 5 ก.ย.60 นายวิสูตร คำยอด ผชร.พร้อมผู้บริหารและพนักงาน ทอท.ได้เข้าร่วมการประชุม
เพื่อแลกเปลี่ยนความรู้และประสบการณ์  ณ ท่าอากาศยานนานาชาติอินในหัวข้อ Aviation Security
Operations และ Airport Service Quality : Cleanliness of Terminal and Toilets โดยมี
Mr.Young-Sik Kim, Executive Director, Aviation Security Group และ Mr.Cheon,Charlie Sung han,
Deputy Director, Cleanliness Management Team ให้การต้อนรับ พร้อมนำชมการปฏิบัติงาน
ณ อาคารผู้โดยสาร 1 และ 2  นอกจากนี้ ระหว่างวันที่ 6-7 ก.ย.60 คณะผู้แทน ทอท.ได้เข้าร่วมการประชุม
World Aviation Conference 2017 ณ โรงแรม Paradise City, Incheon สาธารณรัฐเกาหลี
อนึ่ง IIAC ซึ่งเป็นผู้บริหารงานท่าอากาศยานนานาชาติอินชอนได้จัดทำบันทึกข้อตกลงความร่วมมือ
ระหว่างท่าอากาศยาน (Sister Airport Agreement : SAA) กับ ทอท.เมื่อวันที่ 23 ก.พ.53 และในปี 2560
ท่าอากาศยานนานาชาติอินชอนได้รับการจัดอันดับให้เป็นท่าอากาศยานที่ดีที่สุดในโลกด้านคุณภาพบริการ
(ASQ Award) ติดต่อกันเป็นปีที่ 12 จากการจัดอันดับโดยสมาคมท่าอากาศยานระหว่างประเทศ (ACI) รวมทั้ง
เป็นท่าอากาศยานที่ดีที่สุดในโลกอันดับที่ 3 และเป็นท่าอากาศยานที่สะอาดที่สุดในโลกอันดับที่ 2
จากการจัดอันดับโดย Skytrax World Airport Award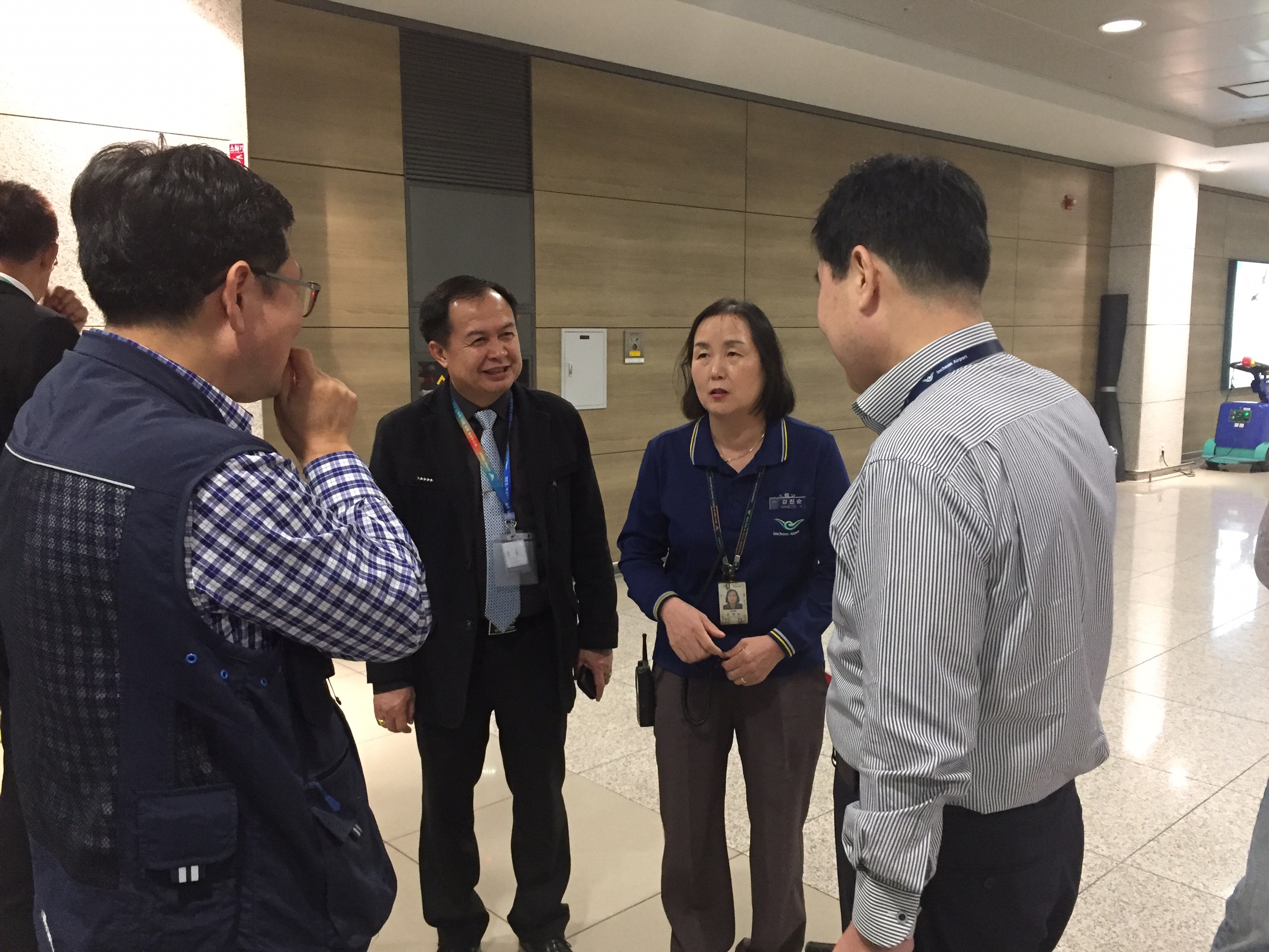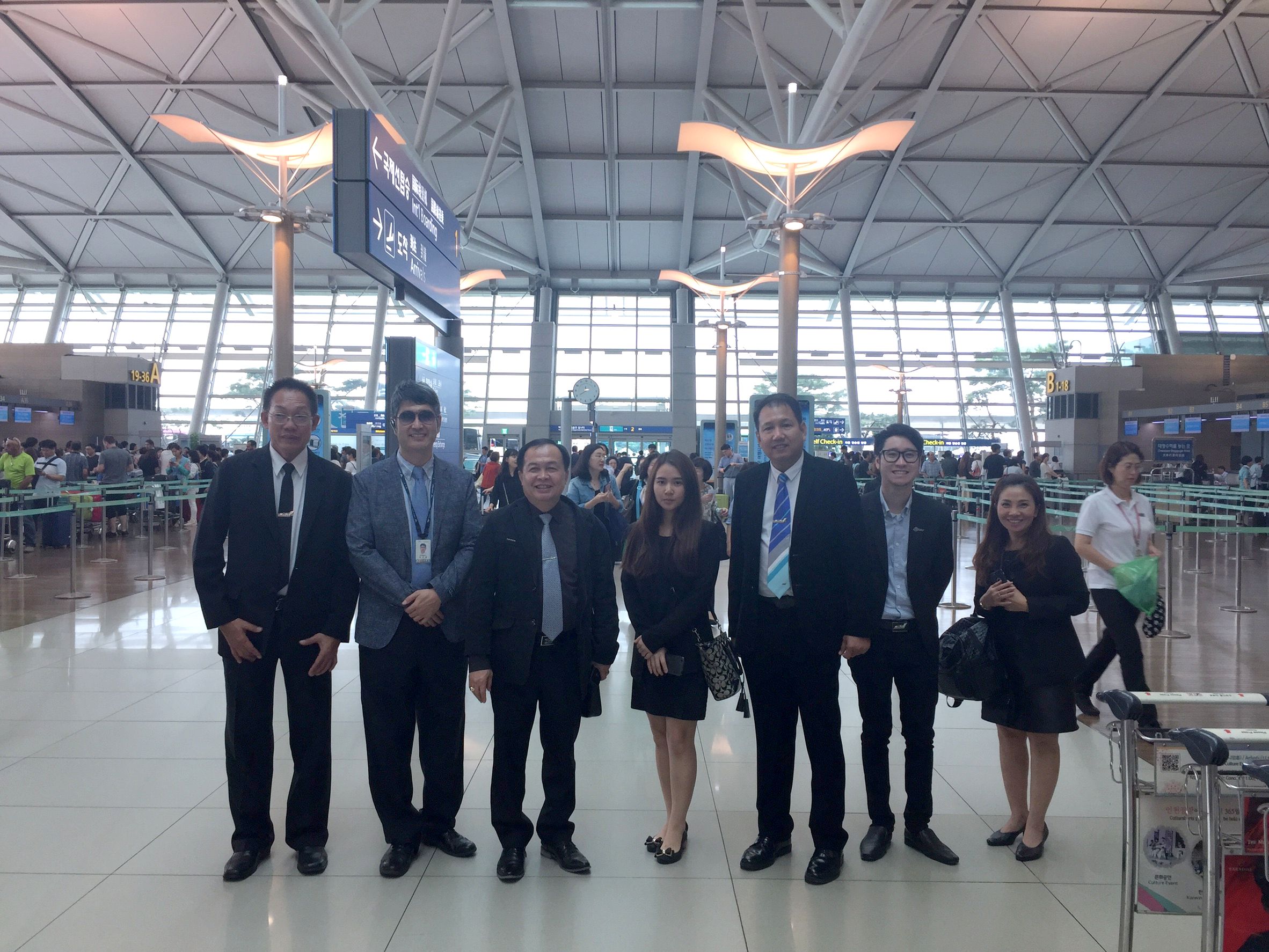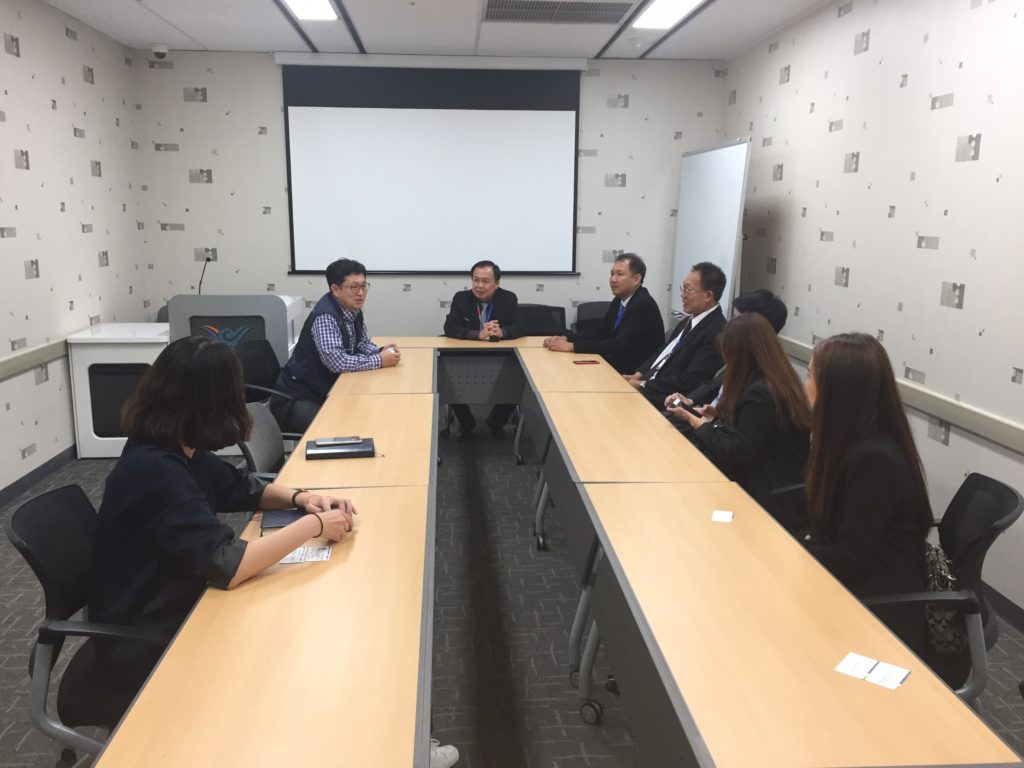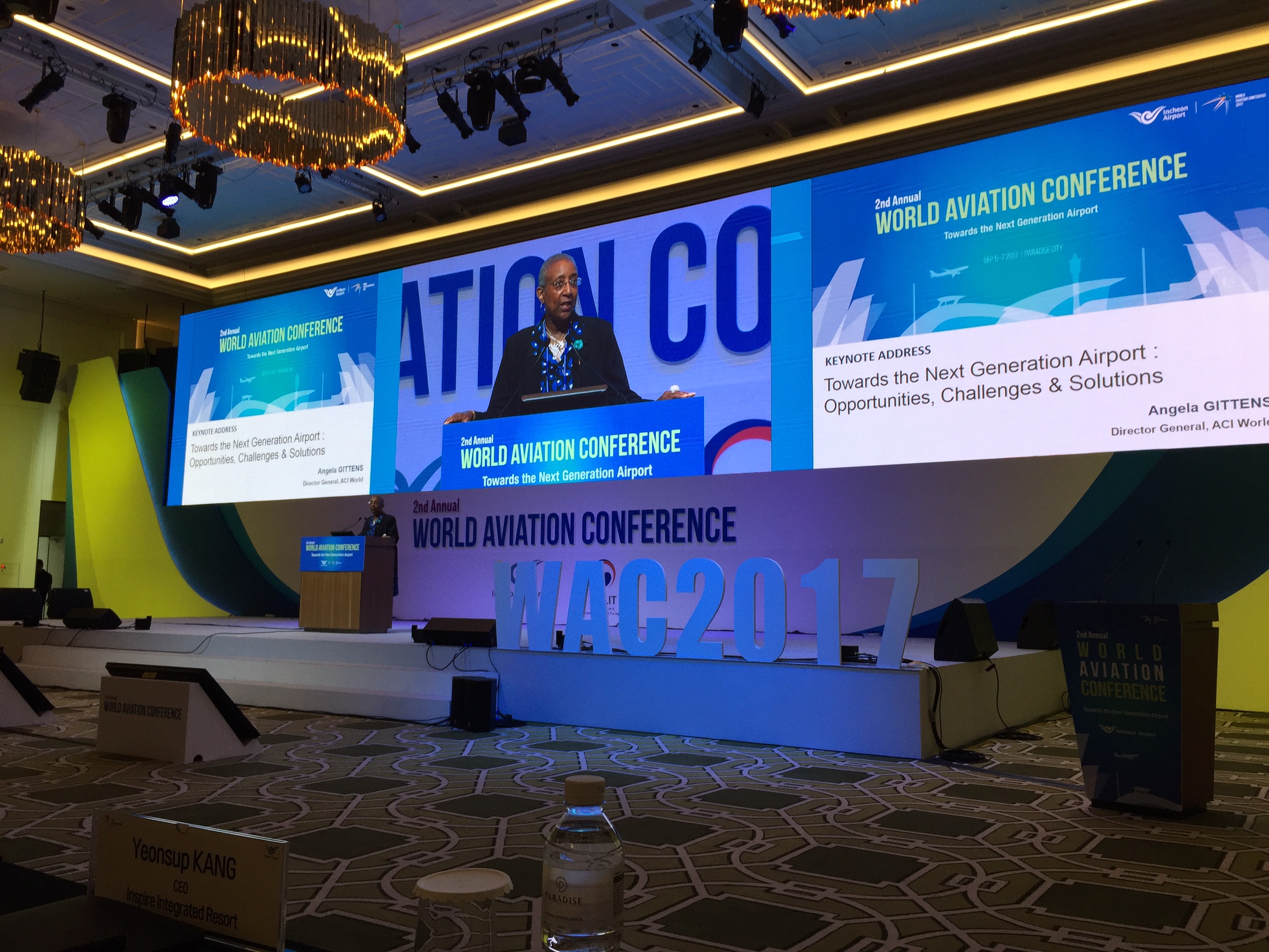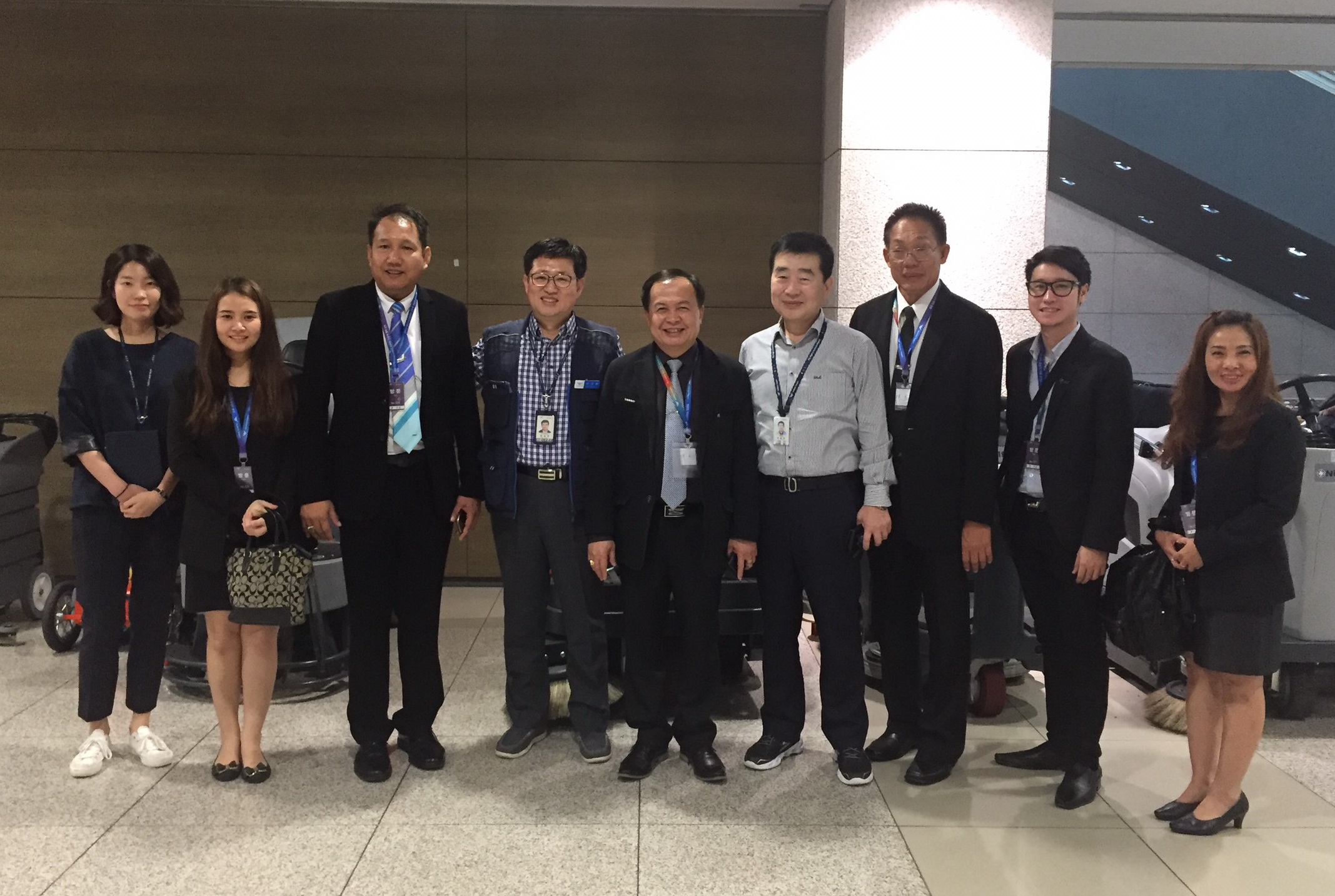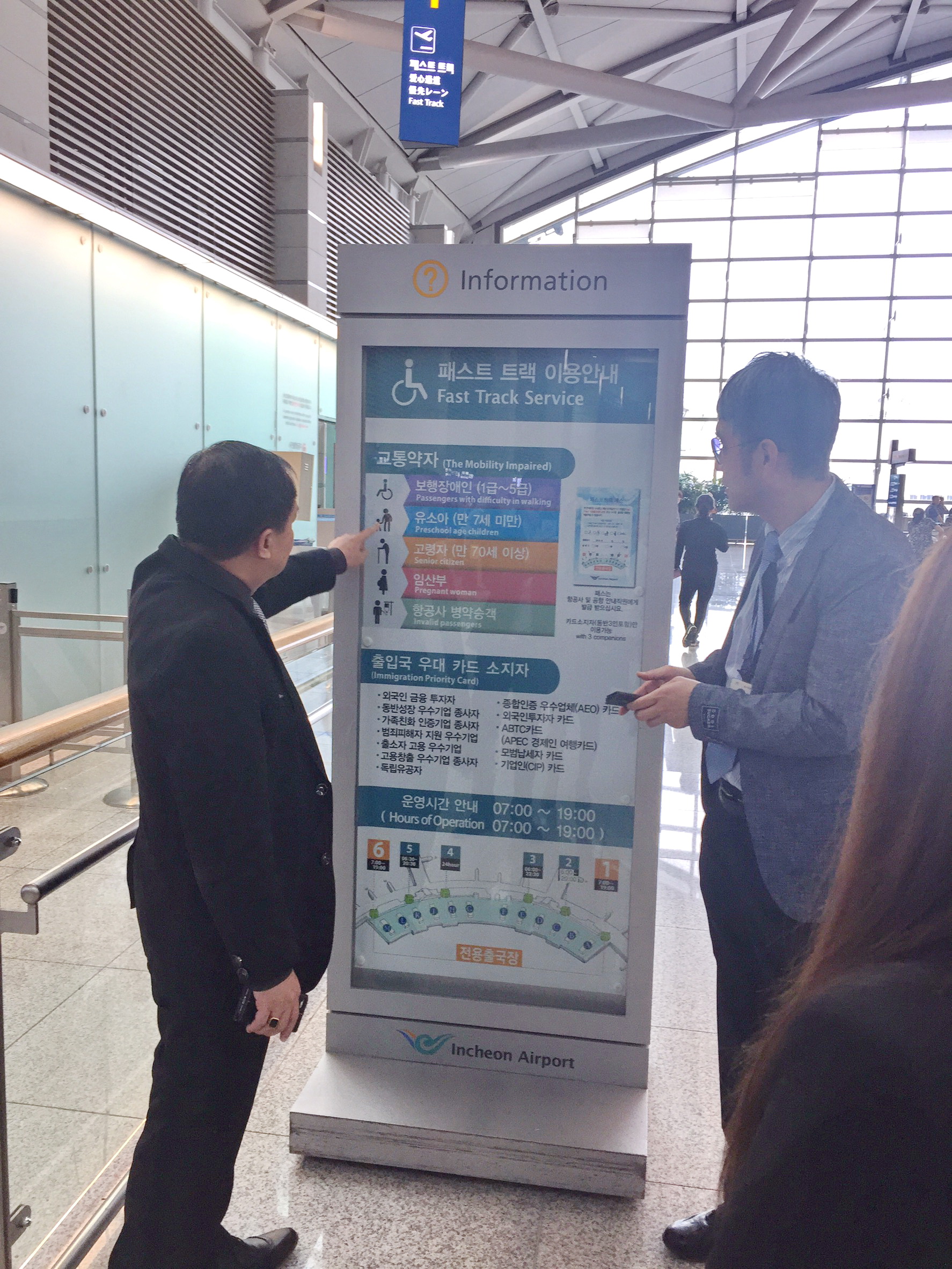 [:]